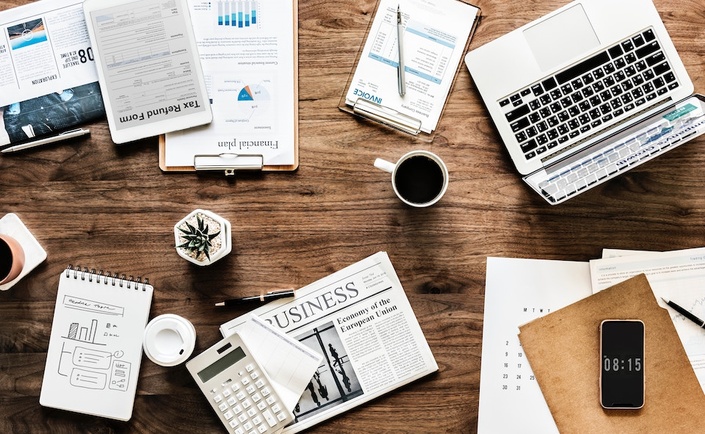 Mastering Wholesaling
A step-by-step Virtual Training Program to wholesaling real estate
Take the first step toward changing your life and step into the career you've always wanted.
You'll get access to 5-hrs of video training, 4 sections consisting of 54 lessons, simulations and quizzes.
When you purchase Mastering Wholesaling you unlock over 50 hours of "Ask A Flipping Expert" coaching sessions, hosted by some of the best investors in the business, exclusive access to FlipOut Academy's digital pipeline where you can collaborate with our private network of real estate professionals, and much, much more.
You'll learn the tools necessary to begin your real estate career confidently and begin making money by wholesaling properties with very little money out-of-pocket.
Your Instructor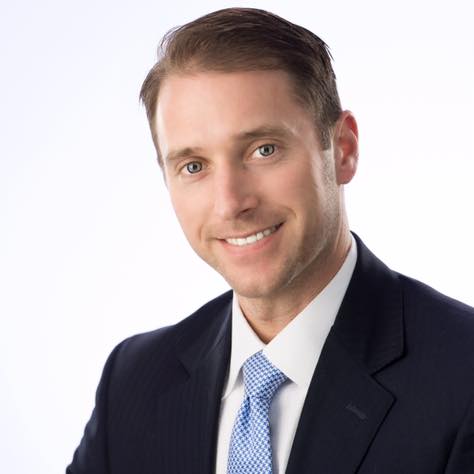 Chris Naugle has dedicated his life to being America's #1 Money Mentor. His success includes managing over 30 million dollars in assets in the financial services and advisory industry and tens of millions in real estate business, with over 200 transactions and an HGTV pilot show since 2014.
In 20 years, Chris has built and owned 16 companies, with his businesses being featured in Forbes, ABC and House Hunters. He is currently the co-founder and CEO of FlipOut Academy™, founder of The Money School™, and Money Mentor for The Money Multiplier.
As an innovator and visionary in wealth-building and real estate, he empowers entrepreneurs, business owners, and real estate investors with the knowledge of how money works. Innovating what it takes to break the chains of financial slavery, Chris is driven to deliver the financial knowledge that fuels lasting freedom. To date, he has spoken to and taught over ten thousand Americans.
Courses Included with Purchase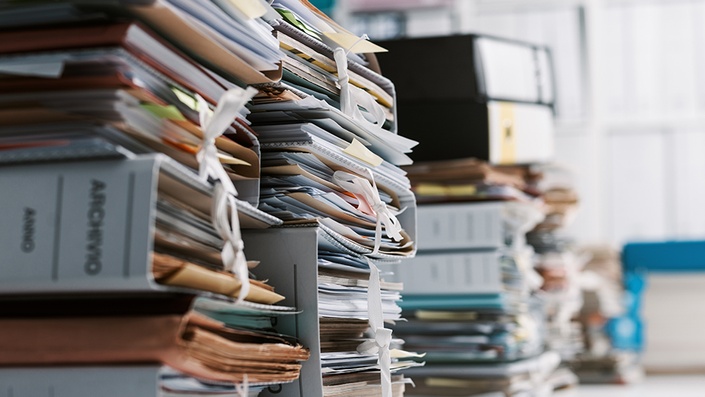 File Vault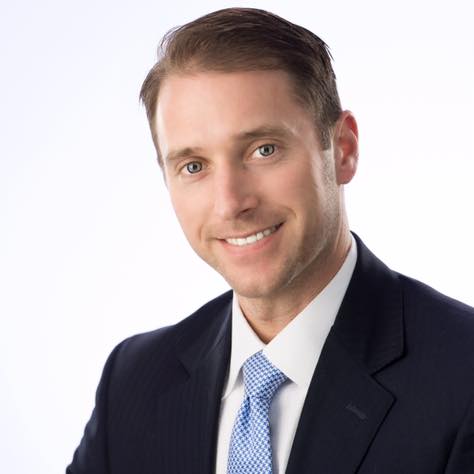 FREE
Original Price: $0
Frequently Asked Questions
What is it?
Mastering Wholesaling Online Training is a 54-lesson virtual training program consisting of 4 sections of education. Each section is broken down into small easy-to-follow video lesson segments. In addition, to the online virtual training, you'll unlock over 50 hours of Ask a Flipping Expert, our webinar with FlipOut Founder, Chris Naugle, and other real estate experts. To complete this package, you are granted access to Ask A Flipping Expert's digital pipeline, which allows you to communicate with the FlipOut Academy team of coaches and experts anytime, anywhere.
How much will it cost?
Mastering Wholesaling Online Training is available to you for the unbelievable price of only $497 and receives everything mentioned above, but as a bonus, you will receive: All archived Ask A Flipping Expert videos ever created This is an amazing package!
How soon will I have it?
Simply click on the "Enroll Now" button and we will set up your account. You can access the lessons directly from your account online!
What are some of the advantages of an online program?
Online education is known for its flexibility, and provides around-the-clock access to materials and lessons, allowing the student to learn when they feel most focused and engaged. This can be helpful for those who work full-time, live in remote regions, serve in the military, or are caregivers.
Will I get any support?
No one wants to feel like they are out on an island and can't ask for help. That's exactly why we designed our online training as we did. Not only will you have access to our coaches every Wednesday night during Ask A Flipping Expert, you can also take advantage of our digital pipeline where you will have our entire network of real estate investors and partners to use as a reference.
How do I get involved?
We encourage you to become part of our network get involved in our community! FlipOut Academy hosts many events, networking opportunities and monthly REIA meetings. Perhaps the most powerful way to gain a good education is through a mentor. People enjoy sharing what they know, and real estate investors are no different! By becoming part of Flipout Academy's network of professionals, you'll have the opportunity to learn from someone who is out in the field every day.
How do I get started?
Click "Enroll Now" Button!